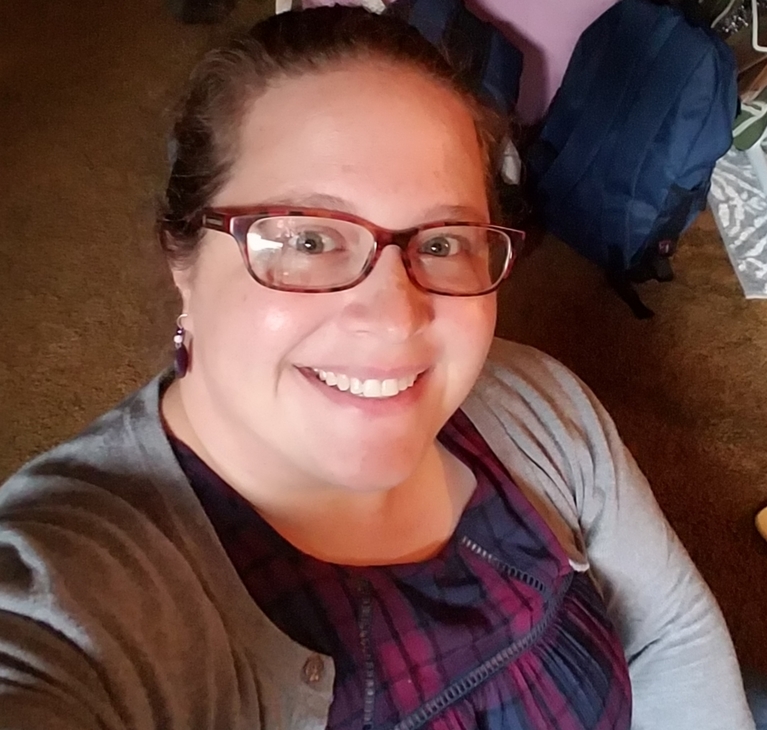 Online Content Editor
Erin brings more than 10 years of journalism experience and a background in social media to her new role, in which she will focus on enhancing, monitoring and managing the websites and social media platforms for Rubber & Plastics News.
She most recently was editor of The Suburbanite and affiliated publications in Canton, Ohio, overseeing a staff of 17 writers and three photographers and managing content for two weekly and one biweekly publication.
She previously served as an education writer and web content producer for The Independent (2005-13) in Massillon, Ohio, and editorial assistant for The Repository in Canton.
See All Staff Page
Recent Stories